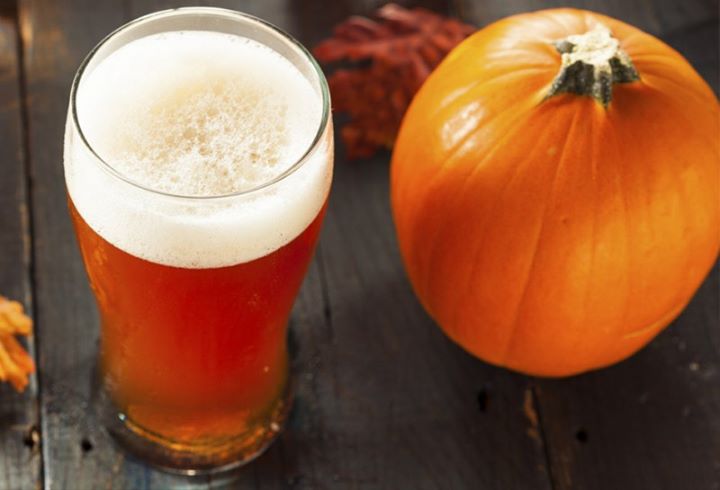 Pumpkins, brews, witches and haunts!
Join Home Brewed Events on Saturday, October 27th at Liberty Kitchen for a witchy good time!
Basic Witch features all things pumpkin and seasonal. Learn about and sample good pumpkin beer, mix up a pumpkin cocktail, brew your own pumpkin spice latte and do a festive arts & crafts project. Each attendee will receive a sample of each, hands on mixing and recipes and light fare from Liberty Kitchen. This is a great opportunity to fully embrace fall, Halloween, and your witchy self!
Attendees will receive:
History and sampling of pumpkin beer
Recipe and sample of a pumpkin cocktail
Homemade pumpkin spice lattes
Arts & craft project to embrace your inner witch
Tickets are limited and available now.