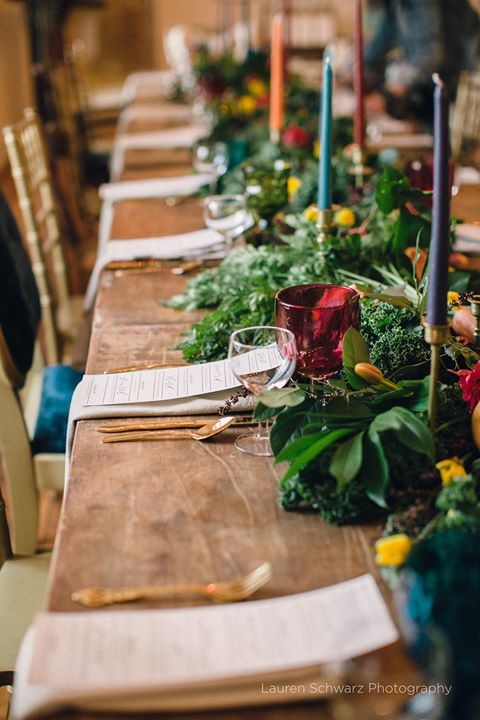 Explore new beverages in one evening with new friends virtually!
Welcome to the Curious Drinkers Club! Home Brewed Event will be hosting a weekly virtual Happy Hour with different themes. The art of sharing drinks with new and old friends dates back centuries and now we are using new technology to connect digitally.
This week we are featuring Quarantine Cocktails! Get crazy and creative.
ZOOM Meeting Code: 121-974-422
We will be collecting donations from this Happy Hour to go the Philly Virtual Tip Jar. VENMO donations to @meredith-rebar. Cin Cin!
4/23: Brunch drinks (coffee, tea, mimosa, cocktails, beer, oh my) (sponsored by Càphê Roasters)
4/30: Non-Alcoholic Beverages (sponsored by Baba's Brew)