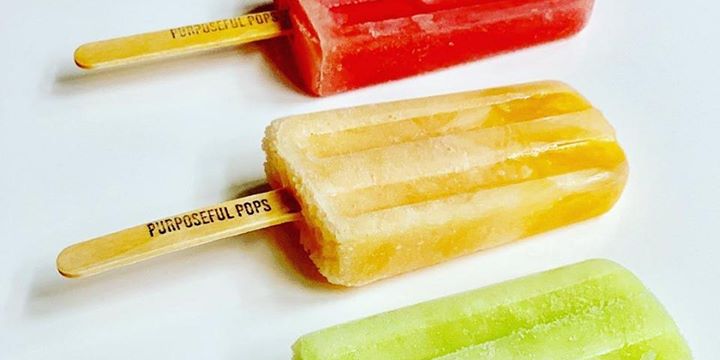 You've seen popsicles & wine, but have you ever seen these frozen treats with beer?!
Celebrate the very last rays of sunshine on the final day of summer with a special Popsicle and Beer Pairing with Purposeful Pops. These locally-crafted and all natural ingredient popsicles go perfectly with Love City Brewing's seasonal releases. Learn about the ingredients, source and production that went into the popsicles and the brews for the evening.
Attendees will receive:
3 popsicles with 3 local brews
Education and background on each offering
Guide pairings with a Certified Cicerone
Snacks and a seat inside the brewery
Purposeful Pops is popping up in Philly. They are serving up happiness on a stick. Popsicles made with love. Local ingredients. Local good.