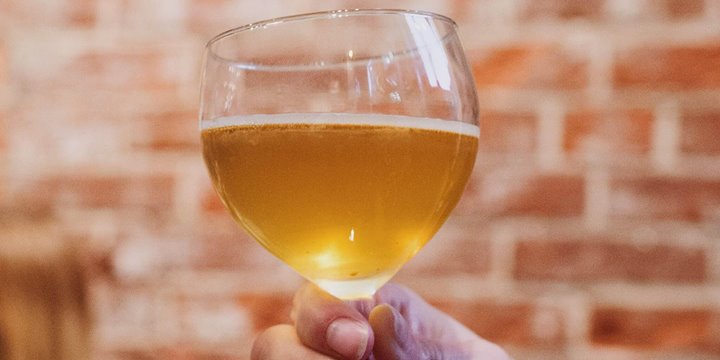 On the first Saturday in November, thousands of people will gather at Learn to Homebrew Day sites worldwide to brew beer and and learn about the hobby of homebrewing. In 1999, Learn To Homebrew Day was established by the American Homebrewers Association to promote the most rewarding, and delicious activity of all time — homebrewing.
Learn how to homebrew with Home Brewed Events while enjoying Happy Hour pricing on all Free Will Brewing Company. Home Brewed Events will Jedi you in the ways of homebrew at a local business, within your very own home. You will learn about the history of beer and brewing, the ingredients, the equipment and general beer trivia. While these topics are discussed, the class will be brewing a batch of beer so you can get hands-on experience and be able to brew at home.
Free to attend and the beer is pay as you go!