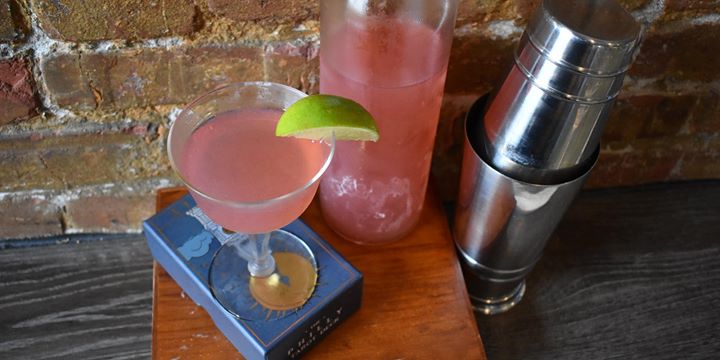 The right kind of Punch for the holidays!
The holidays are almost here so learn how to WOW your guests with creative Punches. Nathan Weigert of Alpen Rose will share his favorite Punch recipes for social gatherings so you can look like a superstar. With his easy batching principles, these drinks will be easy to assemble, as well as, how to pick and select quality ingredients.
Attendees will receive:
– The history of Punch drinks
– Recipes for some festive Punches
– Cocktail samples
-Hands-on learning opportunity to mix up some of your own
Join Nathan Weigert, USBG Philadelphia Chapter President & bartender extraordinaire at Alpen Rose, for an interactive seminar at Liberty Kitchen on November 21st. We will be offering delicious hors d'oeuvres and complimentary cocktail samples as we learn how to craft holiday punches.
Liberty Kitchen, a new locally-focused market, commissary, and event space open Wednesday through Sunday in Fishtown for all your hoagie needs and beyond!