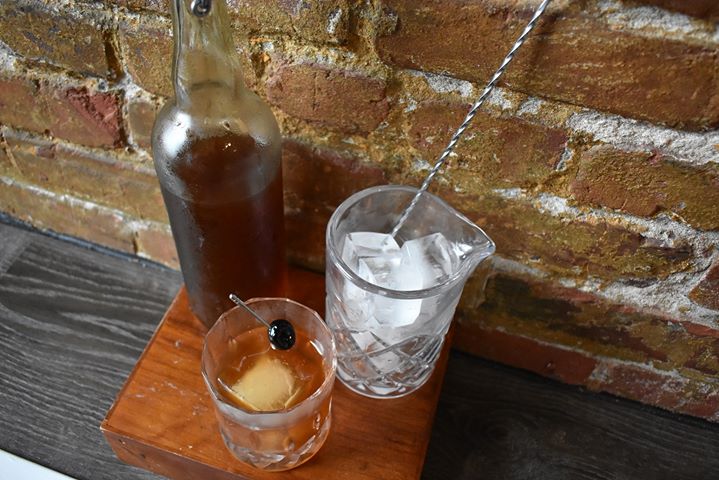 From the creators of Cutthroat Cocktail, the owner of Home Brewed Events, we are proud to bring you Stir the F**k at Home: Quarantine Cocktail Competition, Sponsored by Revivalist Spirits!
Four bartenders will compete for the title of Quarantine Cocktail Badass and CASH PRIZES!
Round 1: 4 competitors will submit their very best quarantine cocktail using Revivalist Spirits and the ingredients that they have available at home. The celebrity judge will taste the cocktail (via no-contact delivery) while the audience will enjoy watching the competitors mixing up their creations live. Then everyone will get to vote for their favorite at the end.
The live broadcast will be on Zoom and will rely on crowd voting to choose who will advance to the next round. This event is free to attend, however we are accepting donations for Philly Virtual Tip Jar. Revivalist Spirits has generously agreed to match every dollar donated!
Rounds 2 & 3 will be Sunday, April 26.
Check out RevivalistSpirits.com for a list of available spirits.
Now accepting competitors, please email sdalal78@yahoo.com for consideration.
(Competitors must be available on both days and have the technical systems to participate.)