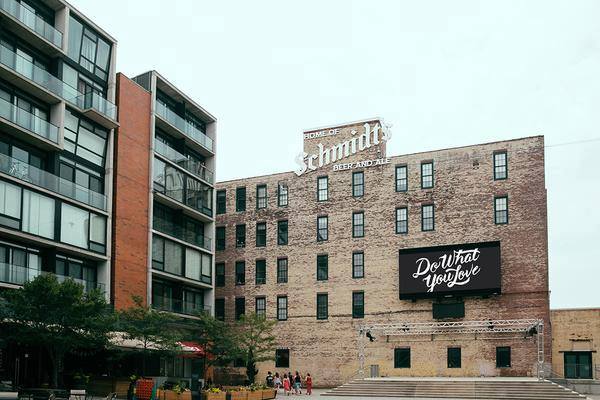 The Schmidt's Commons, Brew Crew Events and Home Brewed Events are teaming up to bring you a Summer Pop-Up Beer Garden in the Piazza! The Local Libations Garden and Maker's Market are happening on this Saturday in conjunction with this special Beer Garden.
Enjoy an afternoon of local brews, food, games, music, and community. Featuring local breweries Evil Genius Beer Company, 2SP Brewing Company, Dock Street Brewery, Spring House Brewing Co., SLY FOX BEER, Weyerbacher Brewing, Jack's Hard Cider & Saint Benjamin Brewing Company. Specialty cocktails will be available from Eight Oaks Craft Distillers.
Enjoy food from Urban Village Brewing Company, Pbon's Fresh Phood, Cheese E Wagon, Kono Pizza On Wheels, Crabby Cafe & Sports Bar, Gunners Run, Soju Biergarten and Cynful Bliss.
Free to attend, all ages. Bring your 2 legged and 4 legged children!