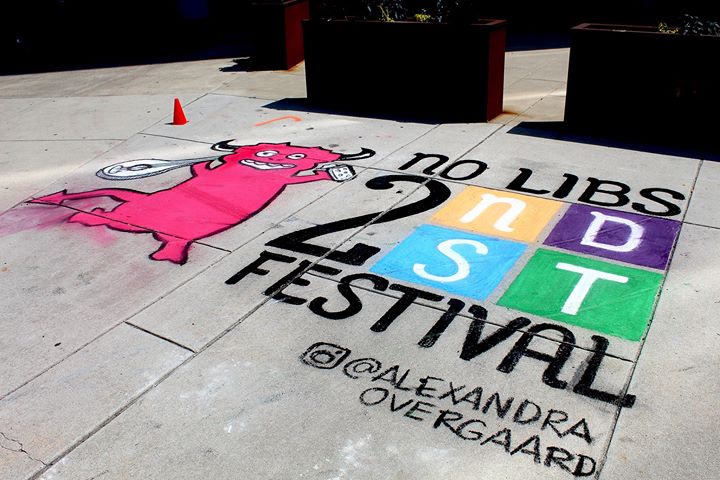 It is with a heavy heart that we announce the cancellation of the 2nd Street Festival for 2020 due to Covid-19. This would be the 12th anniversary of "Philly's best block party" and it is more than just losing a fun day of food, drinks and entertainment.
The festival helps:
– Bring thousands of people to celebrate the Northern Liberties neighborhood
– Supports over 25 neighborhood businesses
– Employs hundreds of staff members for the local businesses and with the festival
– Recruits 50 food trucks and 150 arts and craft vendors
– Highlights over 30 local and national sponsors
– Hires 30 bands, entertainers and DJs
– Works with approximately 12 local businesses, everything from security and rentals to sound and stages
The cancellation of the festival affects more people than we can calculate. On the bright side though, the Northern Liberties Business Improvement District is hosting an open streets style event called Easy StrEats on July 11th from noon to 8pm. Walk, bike, skateboard and eat outside on a closed portion of N. 2nd Street and dream about next year's festival.