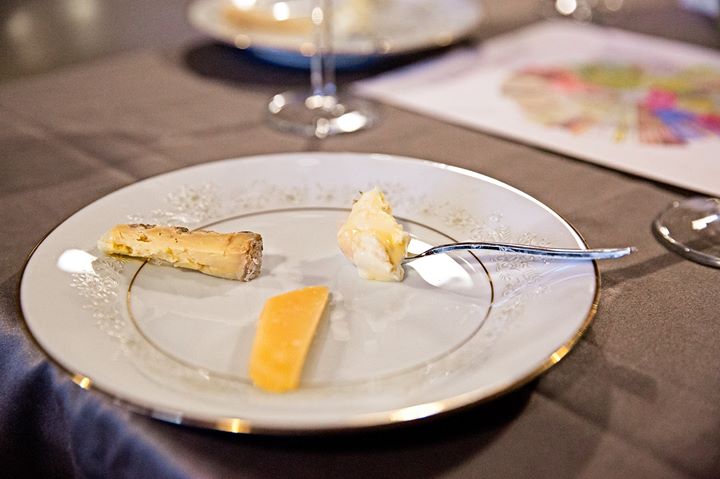 Explore the wonders of locally crafted beer and cheese!
Pop some bottles with Home Brewed Events and Alex Jones of Collective Creamery at Hidden River Brewing Company in Douglassville, PA. Learn how different beers from their tap list pair with a variety of locally produced cheeses for the perfect luxurious evening with your best bubs.
During class: sample 4 local cheeses perfectly paired with a selection of 4 beers
Alex Jones is a freelance local food consultant and advocate in and around Philadelphia. She also writes about cheese, food, farming and sustainability for Philadelphia Magazine, Edible Philly, Grid, Philly Beer Scene and BillyPenn.com.
Hidden River Brewing Co. is located in the haunted 300 year old Historic Brinton Lodge in Douglassville, PA. We brew a constant rotation of creative and unusual small batch beers, and provide an all local-sourced and always changing dinner menu in our cozy quirky pub.